Our Mission:
"Honor God In All We Do"
Bible Verse of the Day:
Have nothing to do with the fruitless deeds of darkness, but rather expose them. It is shameful even to mention what the disobedient do in secret.
Who We Are
Frontier Home Products & Design Center is the Showroom of Frontier Lumber, a family owned company which opened its doors in 1945. We have been taking care of your building and remodeling jobs for over 75 years here in the Erie Community. Frontier Home Products & Design Center is the go to place for Contractors, Do-It-Yourselfers and Home Owners. Our knowledgeable staff will walk you through your next project from beginning to end.
What We Do
We offer a wide range of services not only for those looking to improve the look and feel of their personal space, but also for to those looking to build a new space all together. From deck design to full on home or addition design services, take-offs, 3D renderings the works, we offer it all! Frontier Home Products & Design Center is Erie's preferred Home Improvement Center.
We offer same or next-day delivery on all items via a variety of delivery trucks to suit your needs the best way.
We build custom crates, skids, and other products on-site in our lumber yard.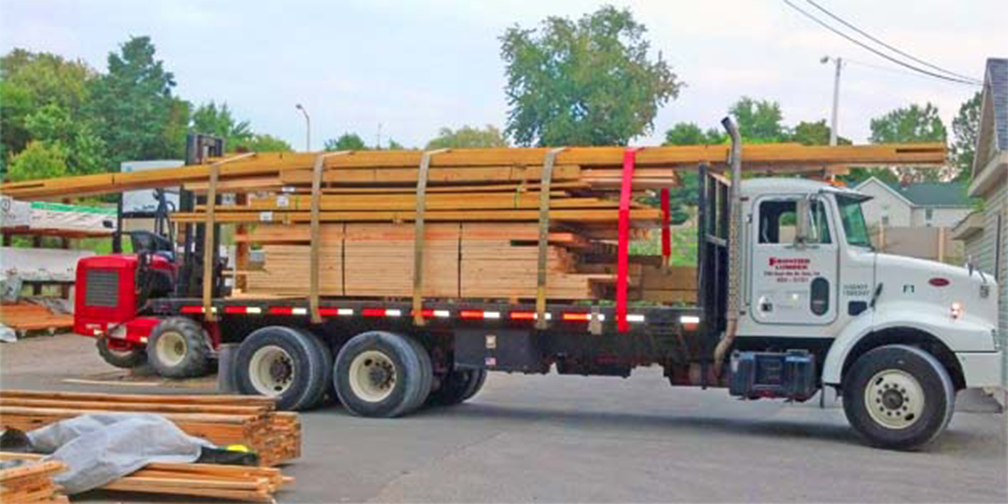 Fully Loaded Delivery Truck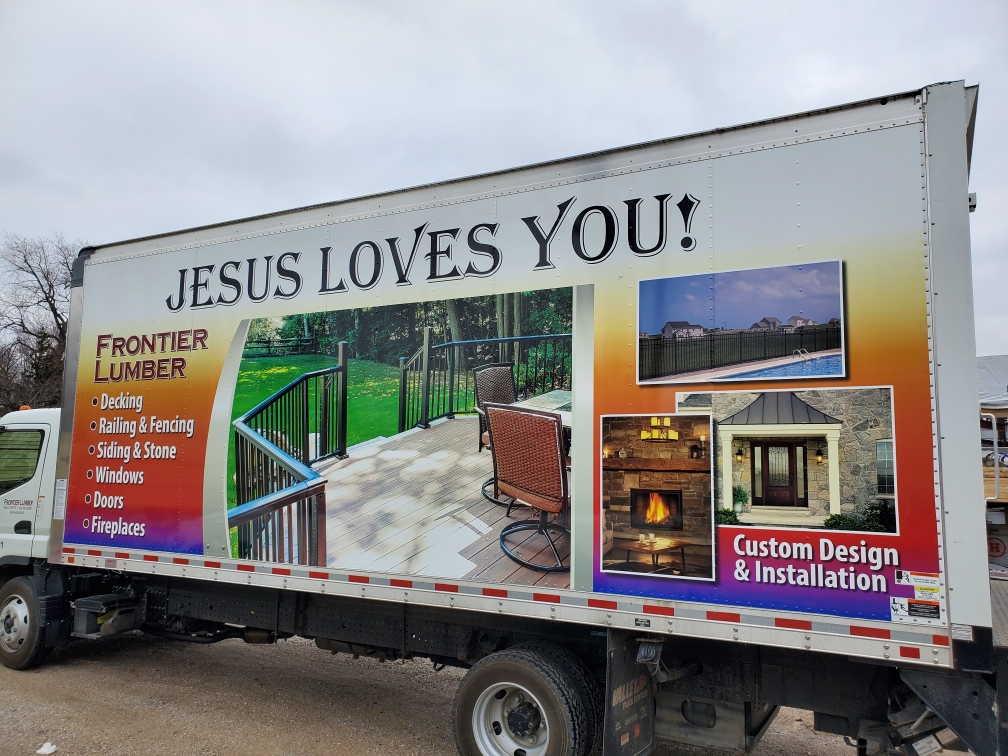 New Box Truck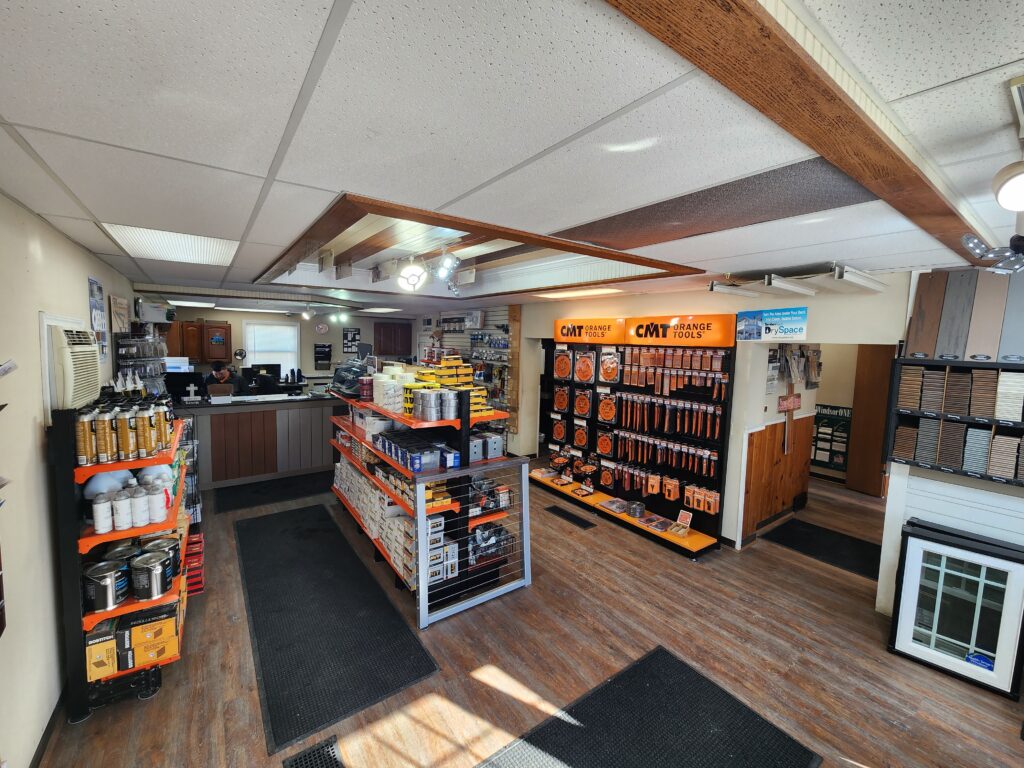 Frontier Lumber Newly-Renovated Office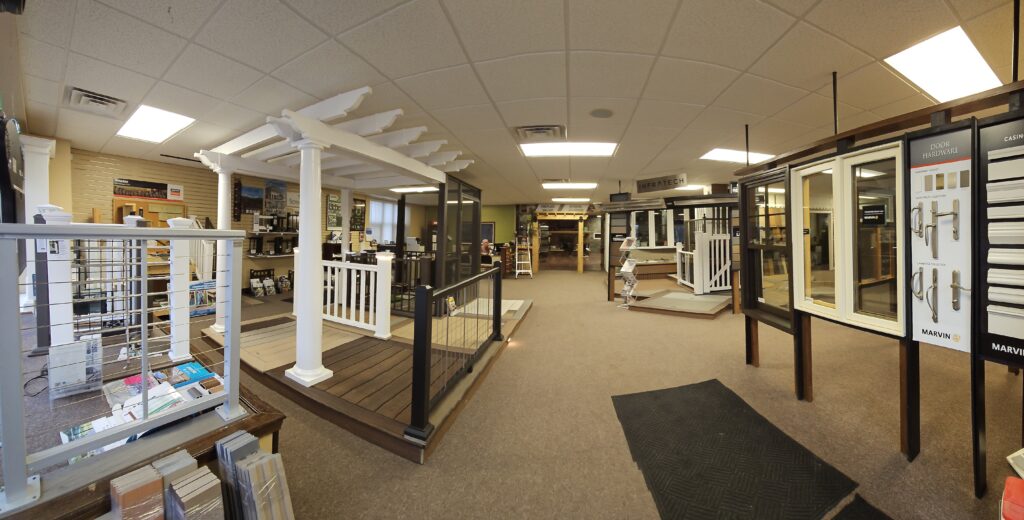 Frontier Home Products & Design Center Showroom