New Cedar Products Now Available at Frontier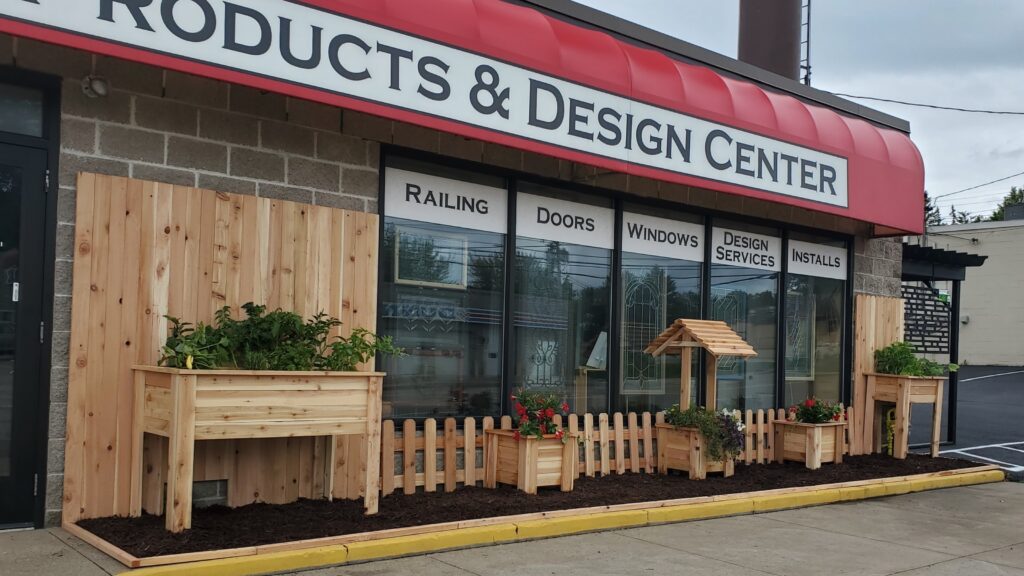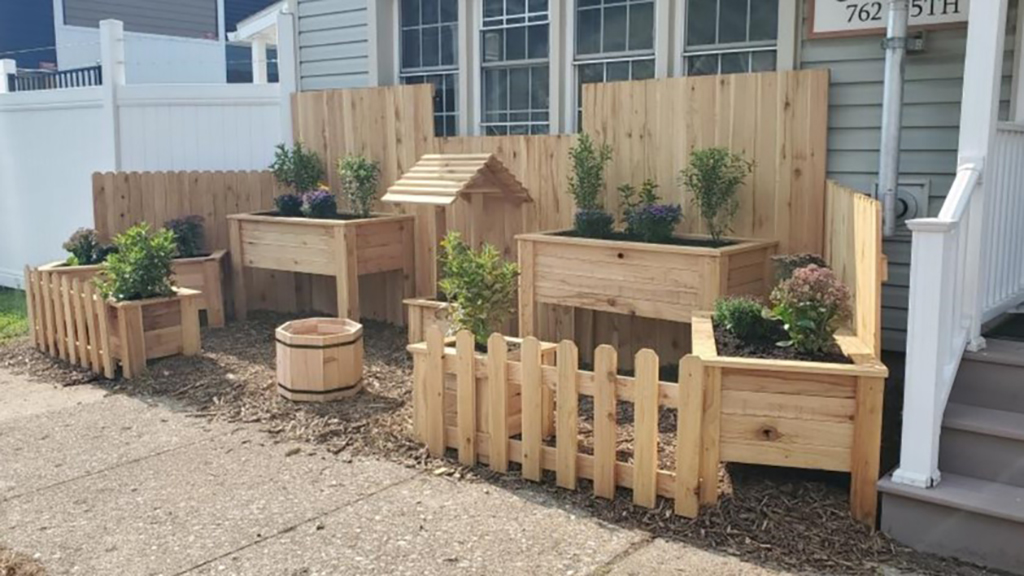 Frontier is Erie's go-to for all things cedar. We have the largest selection of cedar products, which we build and manufacture right here in Erie.
We carry heavy duty fence panels, raised garden boxes, wishing wells, picket fencing, and more!
Don't see the cedar product you're looking for? Let us know and we can build it!
We are now stocking truck load inventory of cedar lumber!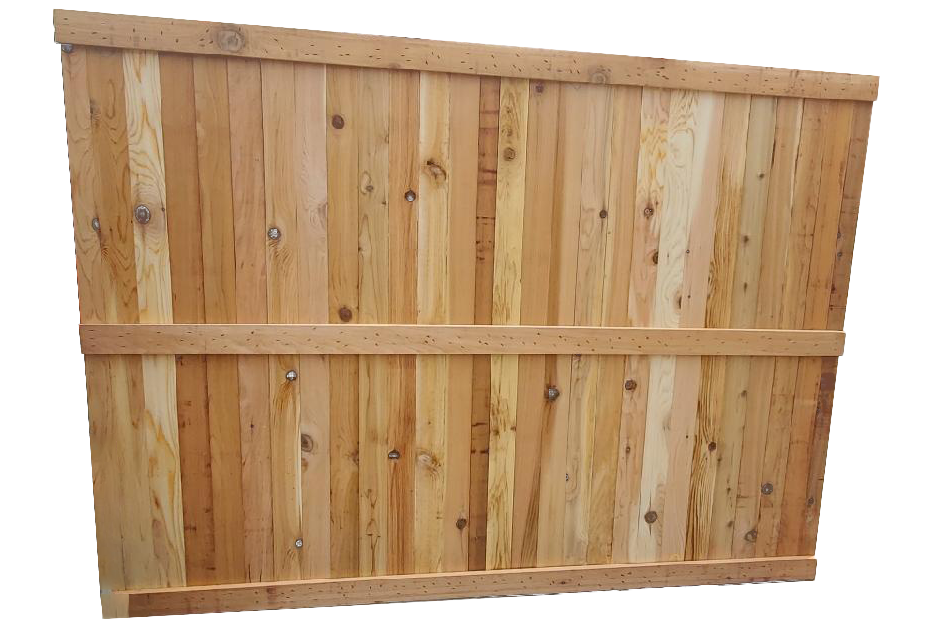 Flat Top Fence Panel
Heavy Duty Cedar
6FT Tall x 8FT Wide
Please inquire for other sizes
$100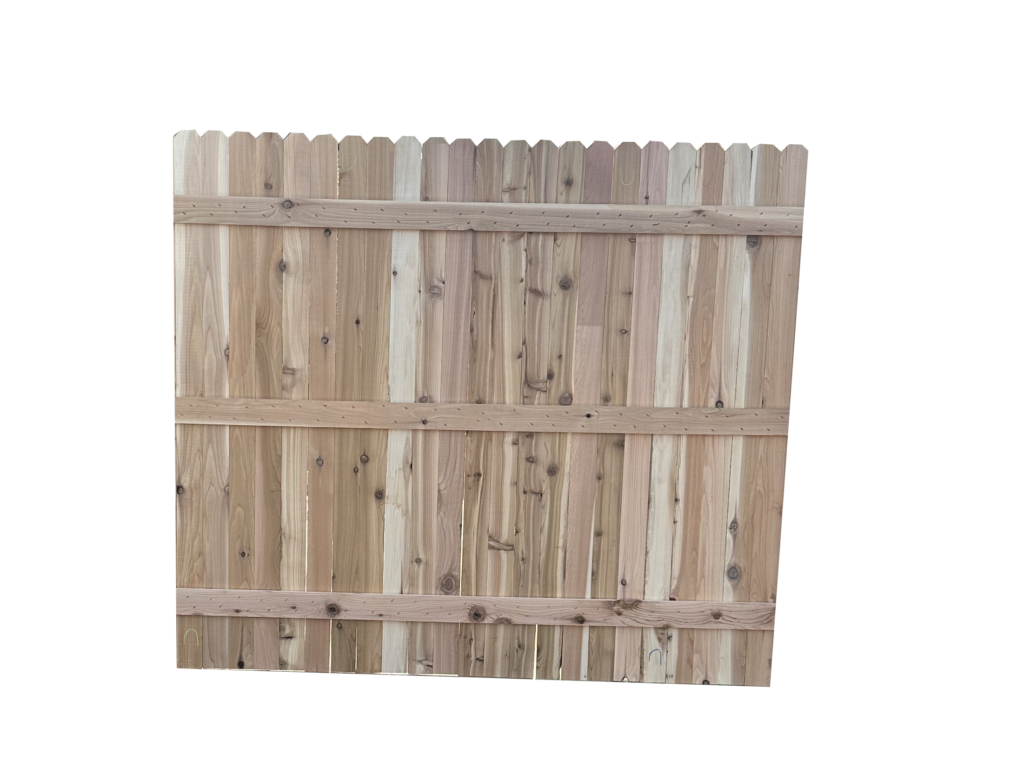 Dog Ear Fence Panel
Heavy Duty Cedar
6FT Tall x 8FT Wide
Please inquire for other sizes
$125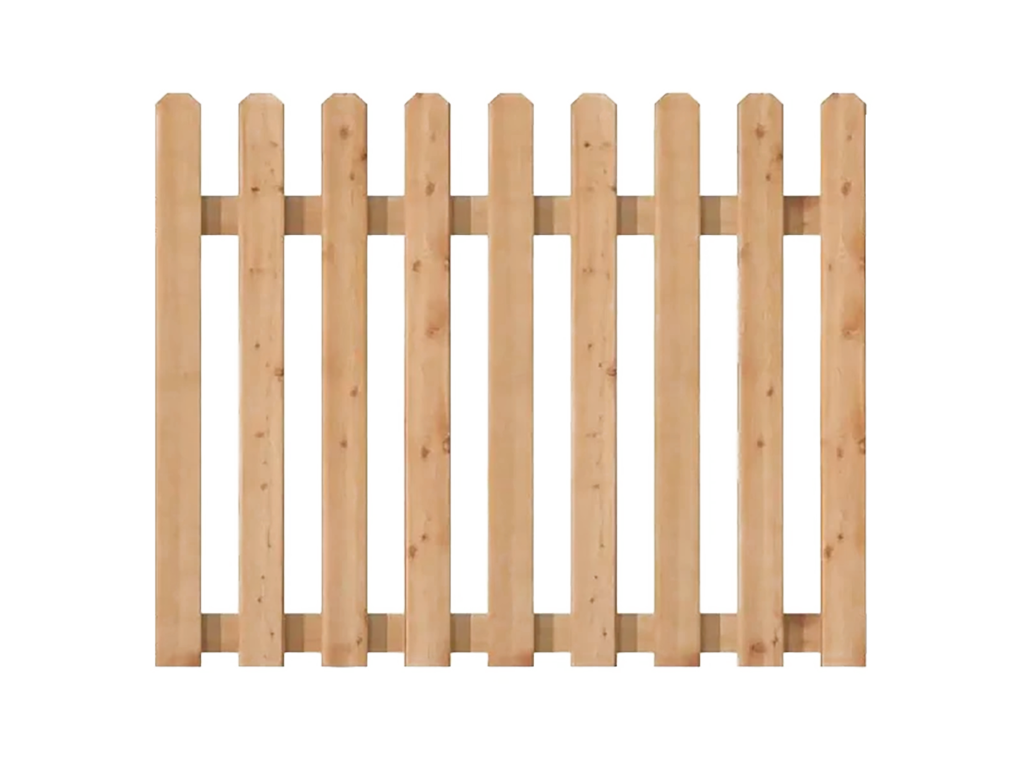 Picket Fence Panel
3FT Tall x 8FT Wide
Please inquire for other sizes
$40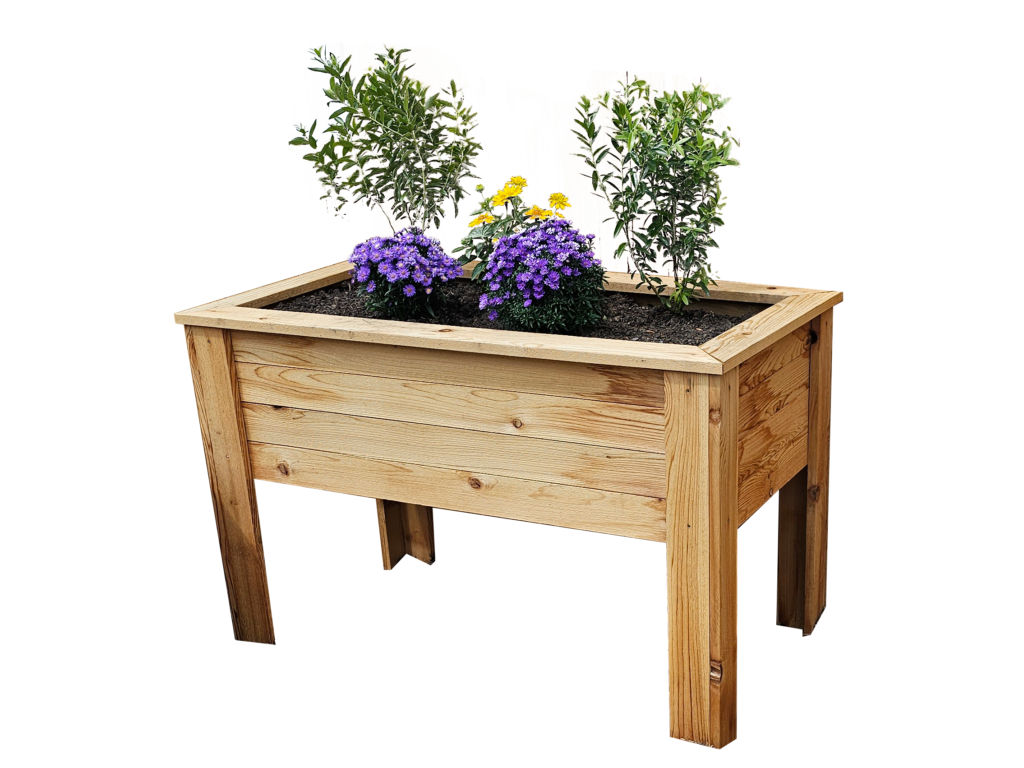 Raised Garden Box
4FT x 2FT x 3FT x 12″ Deep
$100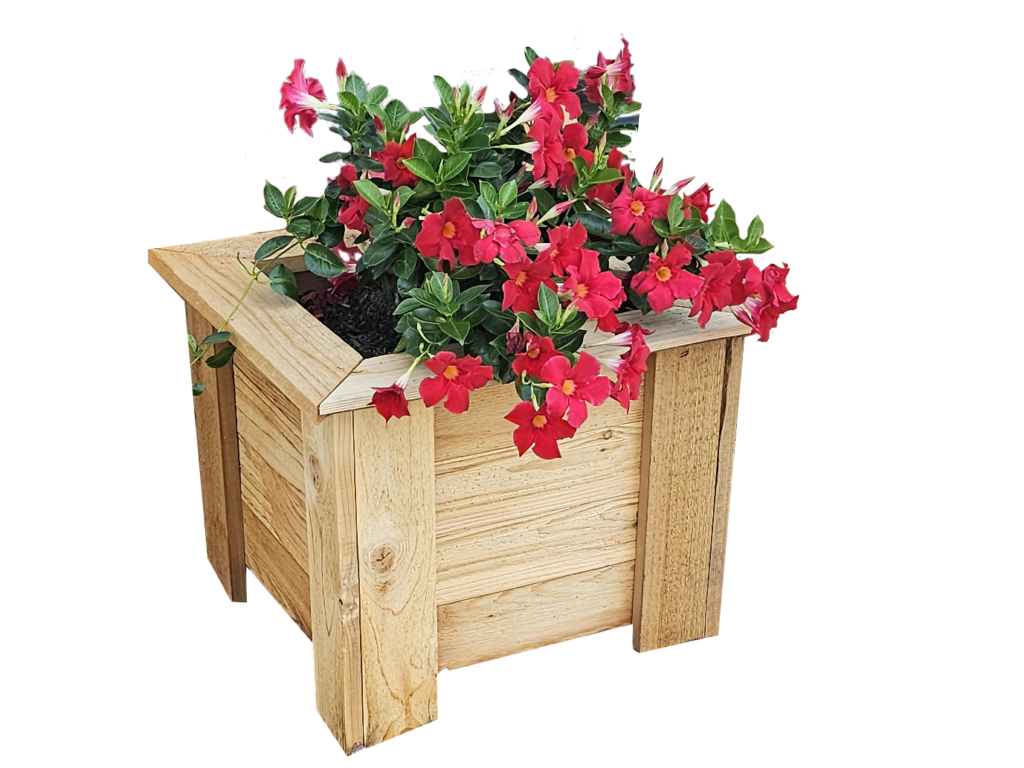 Raised Garden Box
16″ x 16″ x 2FT High x 12″ Deep
$50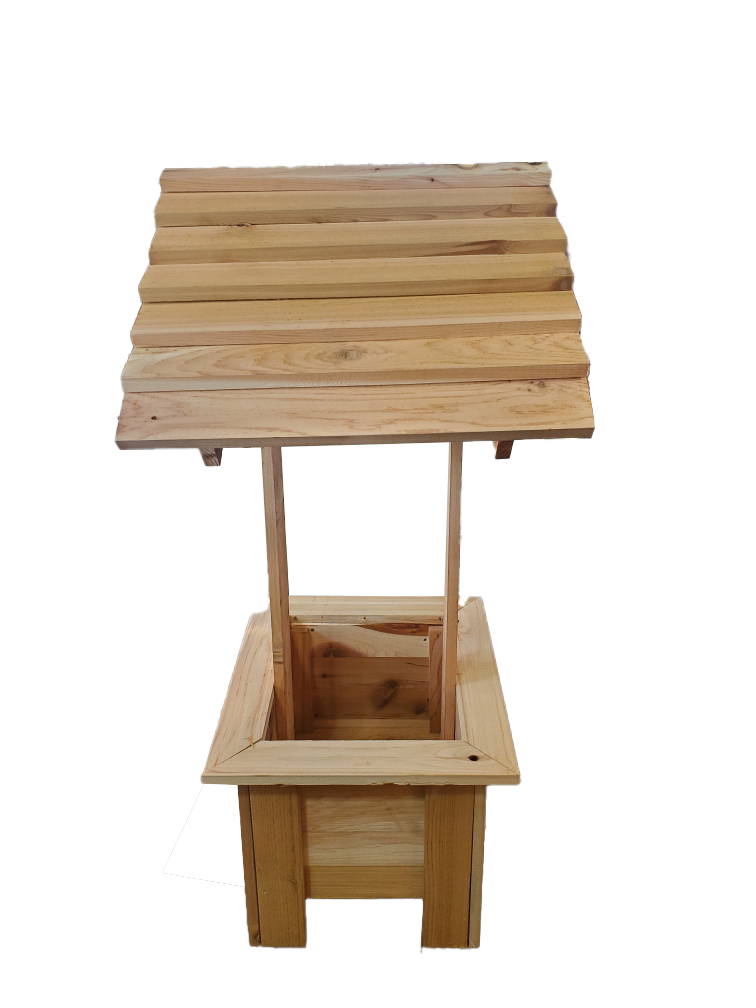 Wishing Well
16″ Box with 4FT High Roof
$150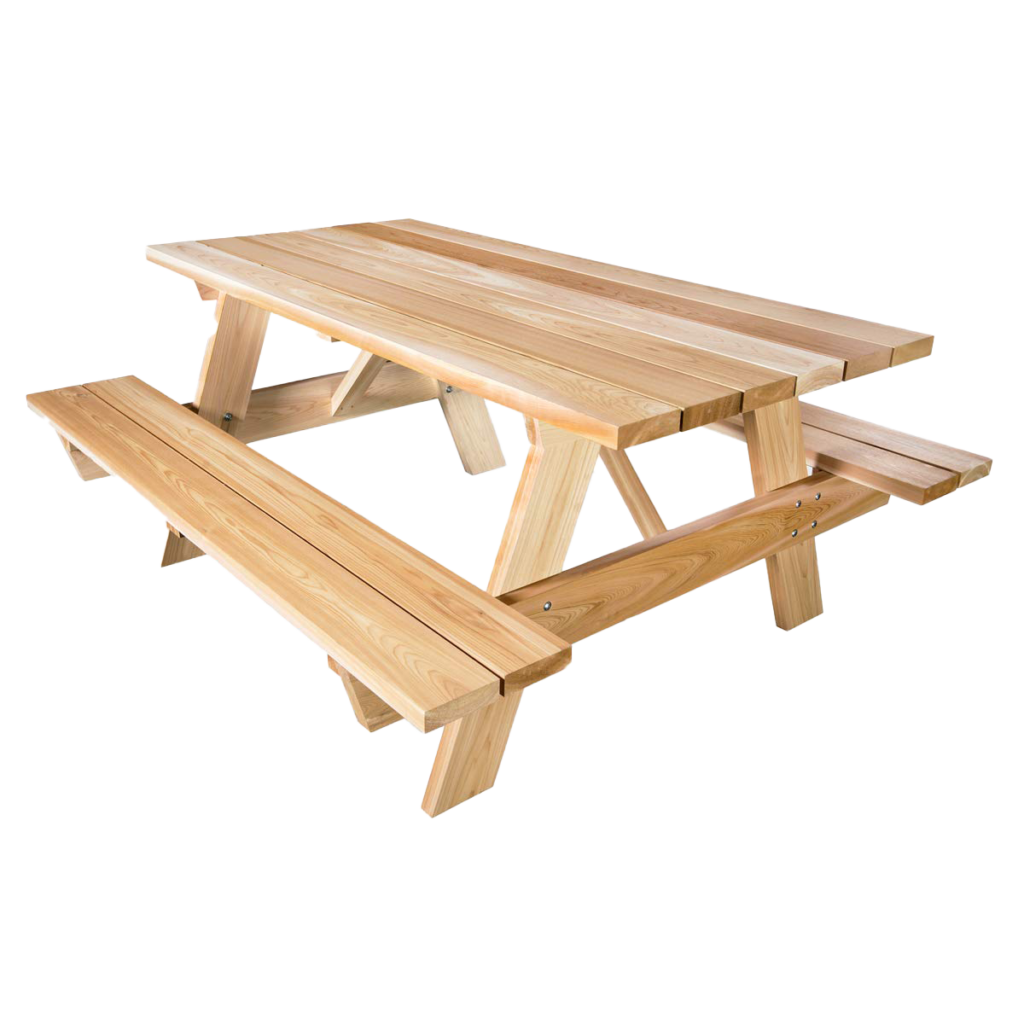 Picnic Table
6 FT Table
$185
8 FT Table
$225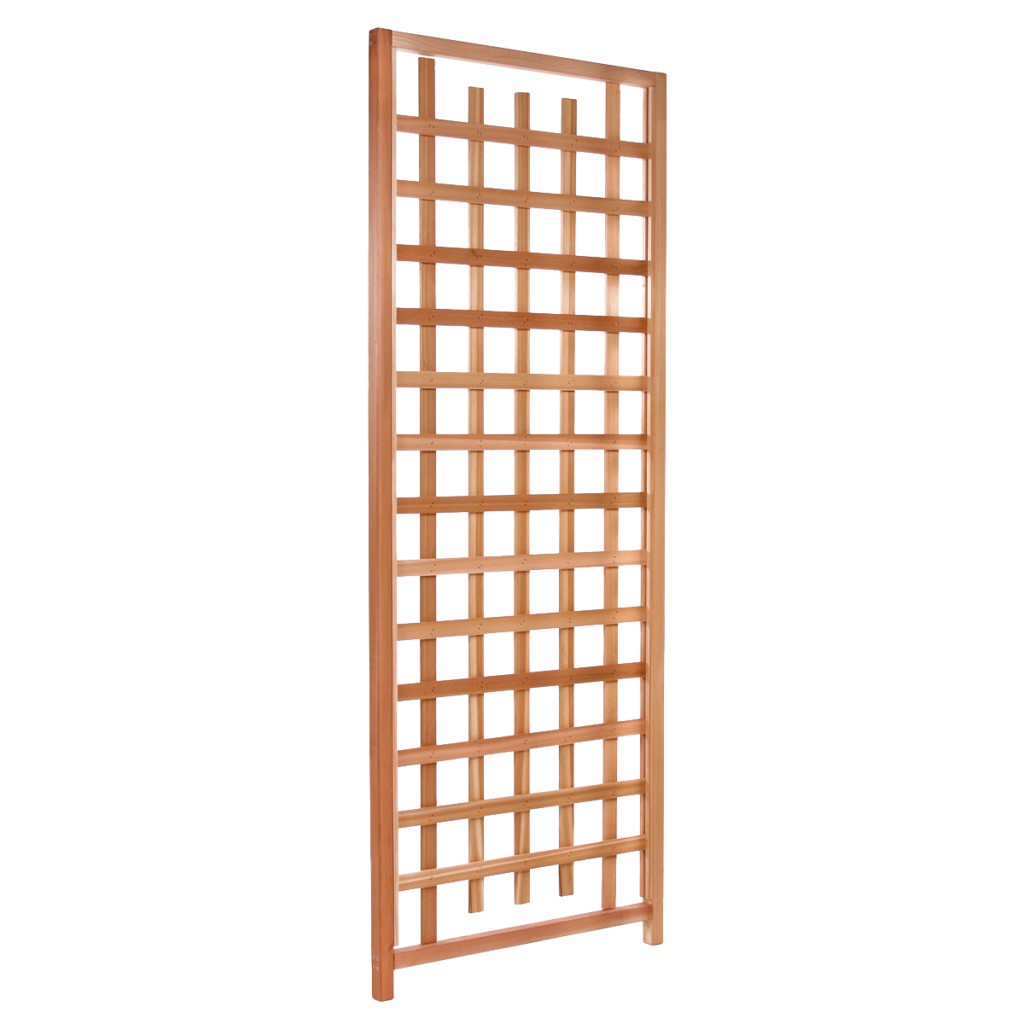 Garden Trellis
Custom sizes available
$TBD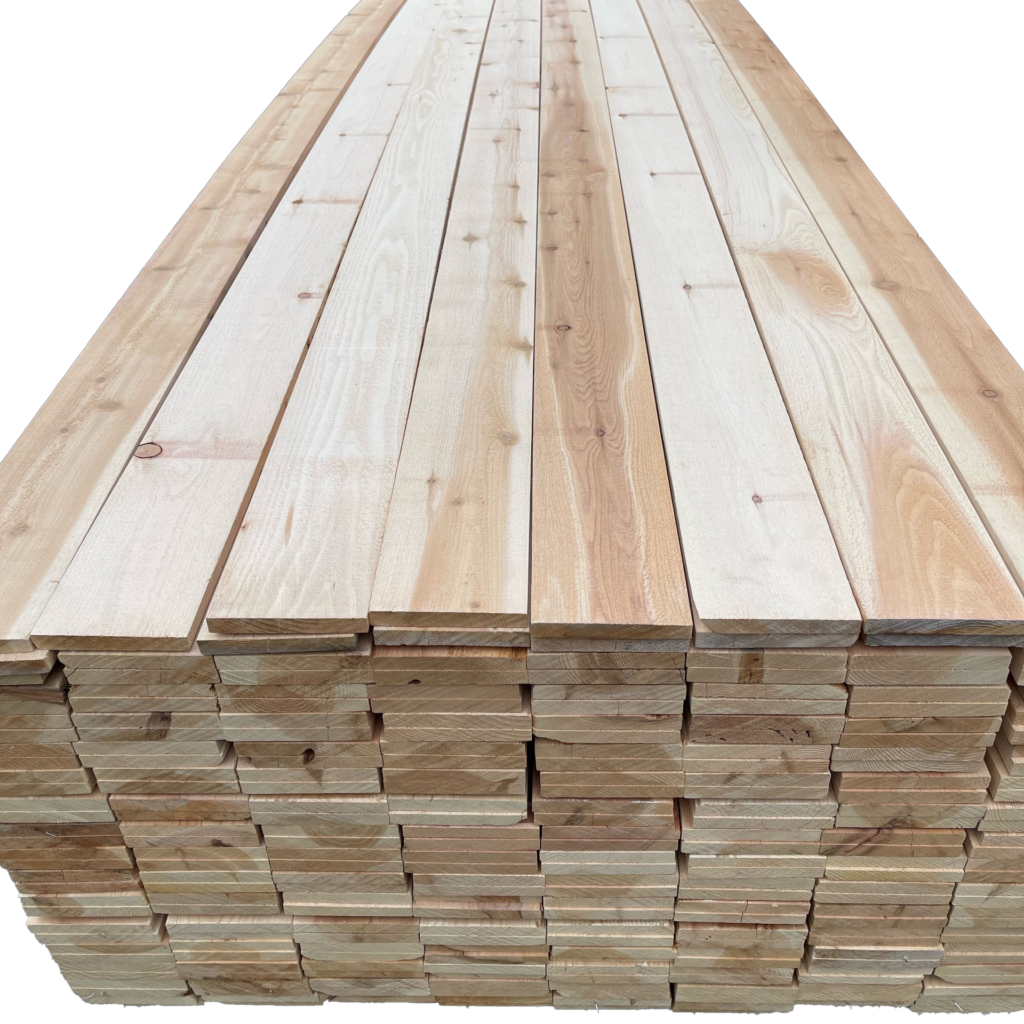 Cedar Lumber
Various Sizes of 1-by and 2-by
Inquire for lengths available and pricing
$Prices Vary
6x6x12 Pecky Timber
$60